[ Take control of your business ]
BizSmart Bookkeeping is a tailored financial service, assisting business owners to prioritise and simplify their business operations.
As a multitasking business owner, could you benefit from putting down one of your many hats? BizSmart focuses specifically on keeping your cash flow in command. Save hours of your precious time and gain clarity by improving processes in your day to day operations, analysis and reporting.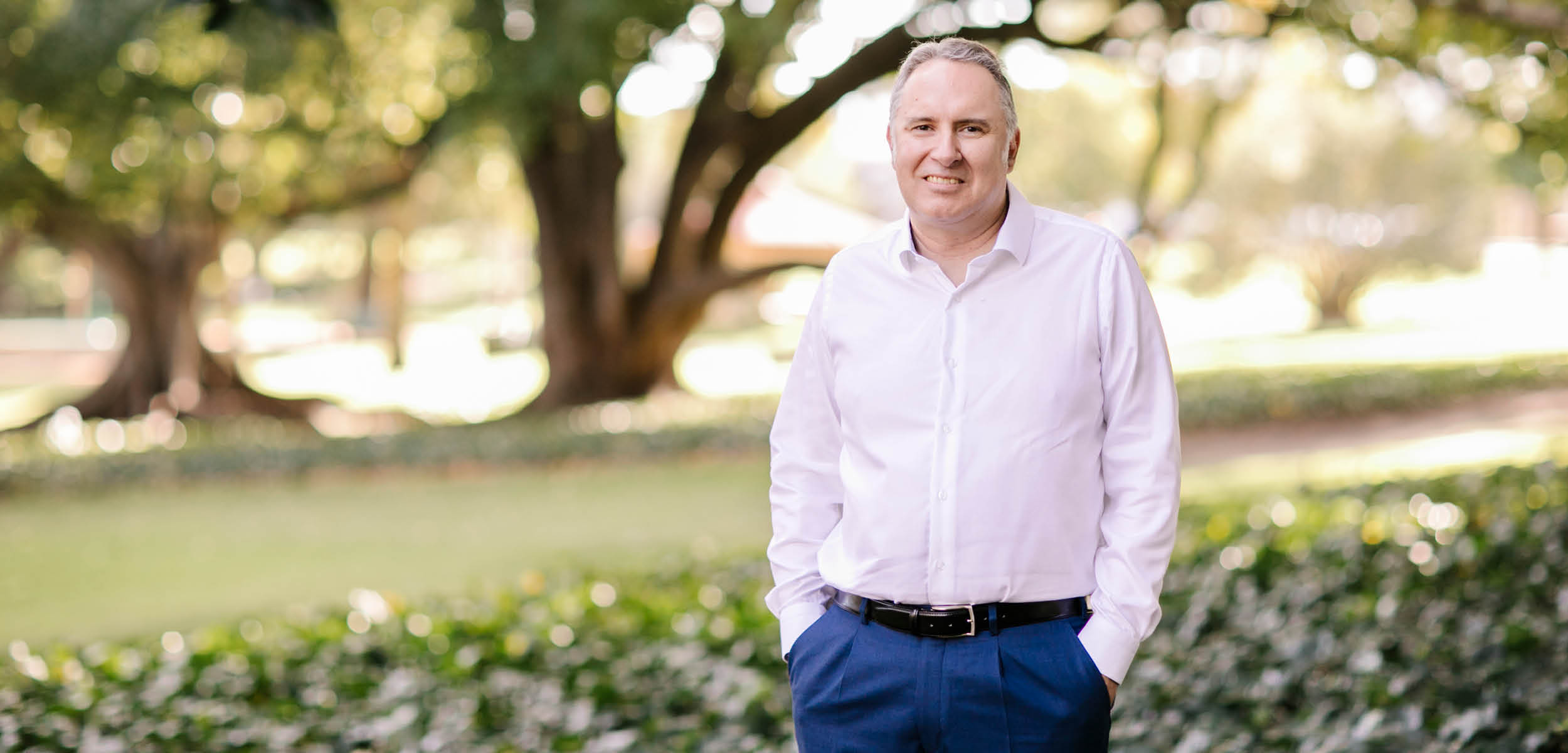 [ About ]
Robert's approach to supporting you in building your business holds the same amount of care that you'd put into building a house.
By tightening every bolt properly and stabilising the foundation from which your business functions, Robert's tailored financial service will give you more freedom to run your business.
Having the right systems in place will help you improve your decision-making ability, so you can move towards your business goals more efficiently.
Specialising in Finance and Human Resources for more than 20 years, Robert has extensive knowledge in all areas of Bookkeeping. Having held positions in a variety of Government Departments, Robert has gained a broad range of experience and insight into the running of the State of Western Australia. Most recently, assisting to provide financial support for the Department of Premier and Cabinet, has contributed to enabling the Premier and Government to better serve the WA community.
As an active member of Sustainable Population Australia, Robert is an advocate for achieving an ecologically, socially and economically sustainable population.
With an Advanced Diploma in Accounting and Certificate III in Micro Business Operations, Robert is your reliable choice in maintaining a profitable and smoothly running business.
Looking for a conscientious problem solver with a calm approach to supporting your journey as a busy business owner?
Get in touch to simplify your business operations
"A GOOD SYSTEM SHORTENS THE ROAD TO THE GOAL"
[ Ralph Waldo Emmerson ]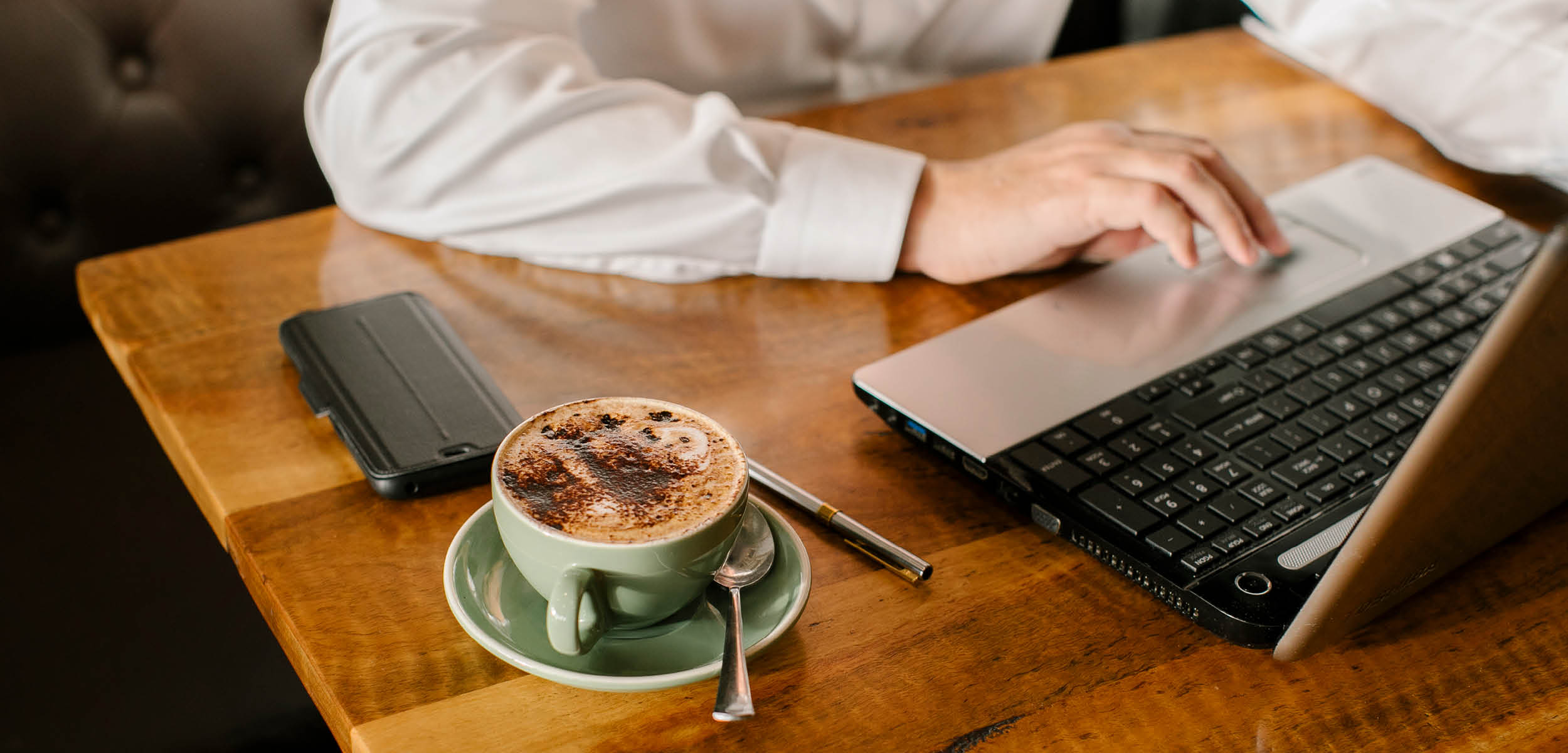 [ Services ]
Focus on your core business with BizSmart's comprehensive financial service.
BizSmart Bookkeeping will help you lighten your administrative load and gain clarity in the day to day running of your business. Robert will take the time to understand your business and establish a tailored solution to manage your accounts.
Paying Suppliers
Invoicing
Payroll
Record Keeping
Debtor Management & Collections
Catch up Processing
A valuable resource to get your accounts up to date fast! Simple transactions are automated and processed in bulk, using the latest software.
Compliance
Plan and manage payments and ensure your GST, tax, payroll and super obligations are under control.
Reporting
Create clear business performance reports, making sure you're getting the right information, when and how you need it.

Looking to establish an inbuilt bookkeeping structure?
Get back on track with BizSmart's Support
"IF YOU CAN'T SAY IT SIMPLY AND CLEARLY, KEEP QUIET, AND KEEP WORKING ON IT TILL YOU CAN."
[ Karl Popper ]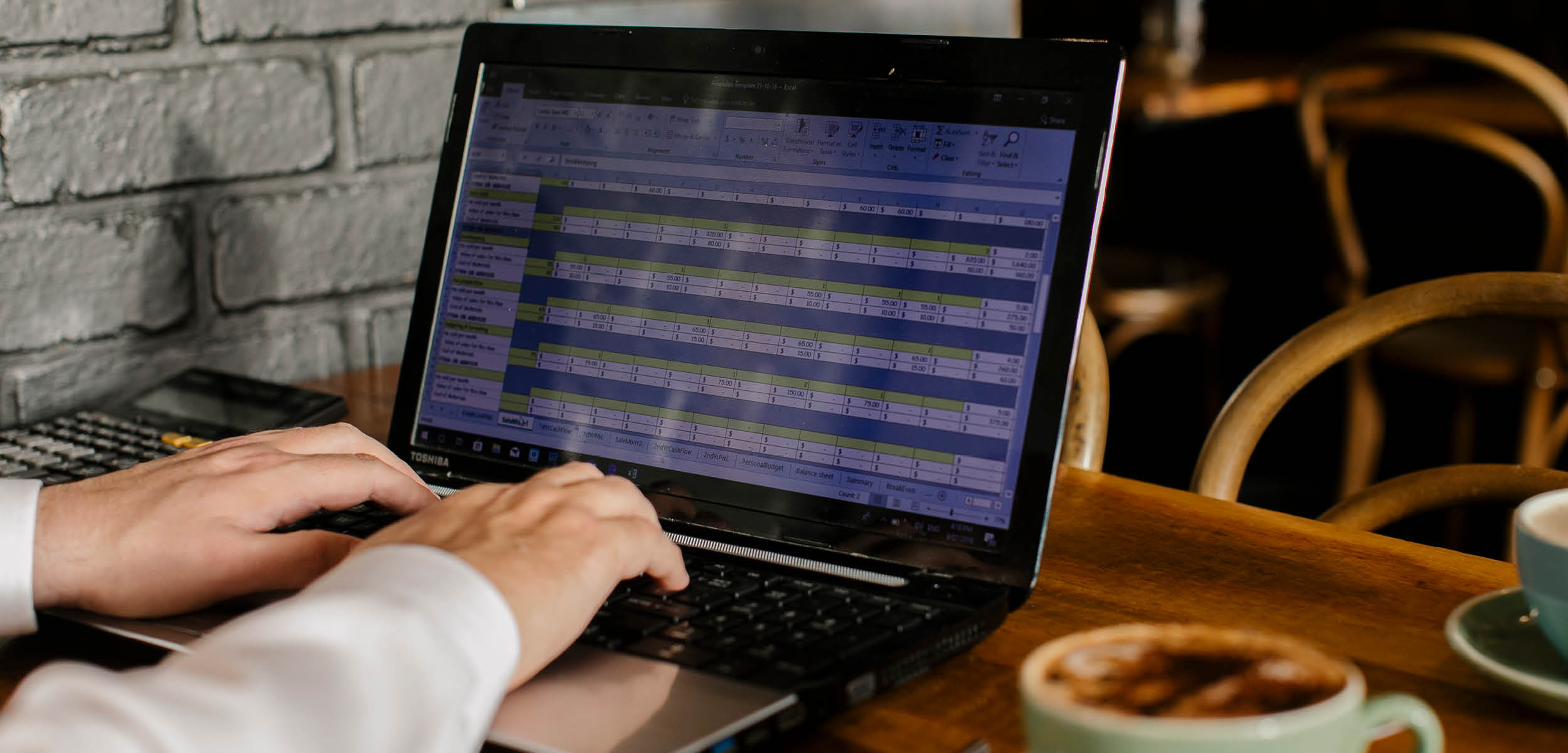 [ Support ]
Stay organised with the guidance of BizSmart's extensive financial knowledge and experience.
BizSmart Bookkeeping will get you back on track by working in collaboration with you. Get support to setup and maintain an in-house bookkeeping and reporting structure that meets your needs.
Whether you're in the middle of tax time and have a quick question or need a hand streamlining your bookkeeping process, you will benefit with BizSmart's support.
Looking for advice?
Contact BizSmart Bookkeeping
[ Contact ]
BizSmart's tailored financial service will free you up to envision the future of your business and plan accordingly.
Get started today
Phone: 0421 486 109